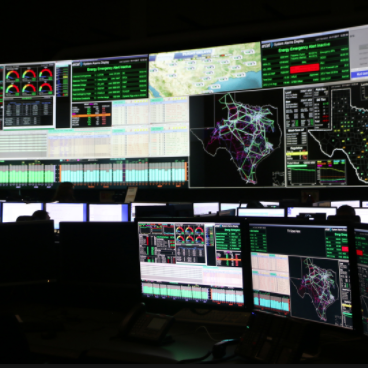 ERCOT ISO
We have subject matter experts in ERCOT systems, market rules, procedures, and the stakeholder process. In the fall of 2003, the ERCOT Stakeholders began developing Protocols to implement a Nodal market. Our team has held roles at ERCOT working with ERCOT Stakeholders and internal ERCOT staff to shape the design of the ERCOT Nodal market. We also have experience with the Independent Market Monitor (IMM) support of ERCOT as they advise and monitor potential violations of the Protocols.
We have leveraged this experience and knowledge to work closely with the commercial trading and marketing teams to commercialize regulatory initiatives at both ERCOT and the PUCT to position the company to capitalize on them. We have also used this experience and knowledge to assist operations teams on compliance and possible changes to the protocols in the stakeholder process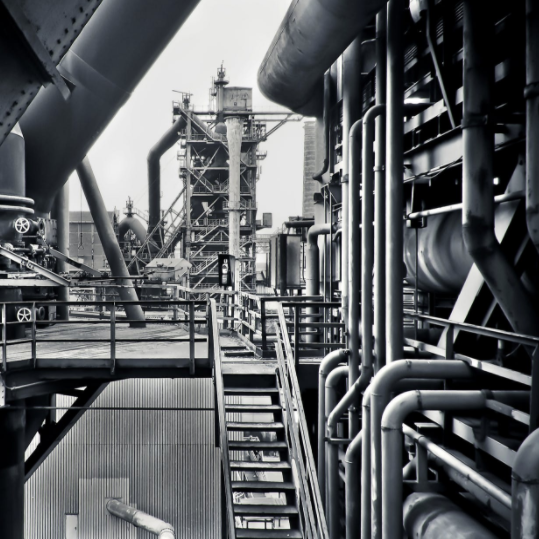 END USER LOAD
At various firms over the last 14 years, we have contracted with numerous municipal utilities, electric cooperatives, industrial loads and retailers in ERCOT and the Eastern US power markets providing them with market liquidity, which allowed their customers to achieve significant savings while increasing transparency.
We approach our customers with a long-term partnership in mind by asking questions to better understand the risk tolerance and business goals. This open dialogue has allowed us to achieve success but also deliver significant risk adjusted value to our customers.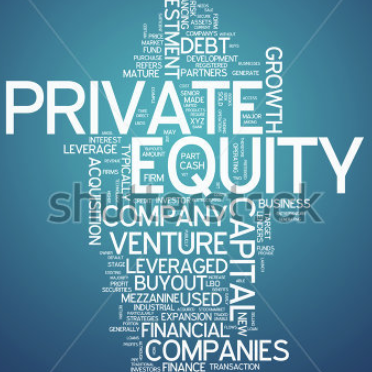 While at Energy Capital Partners, Ryan Aldridge led all aspects of the commercial operations for its ERCOT business. These activities included, commercial optimization, asset dispatch, contract analysis, and market analysis. Additionally, Ryan was responsible for forward trading and structured products for all ERCOT activity
Ryan was a significant contributor during M&A activity as well. He was used to provide subject matter expertise during asset purchases and sales. Ryan's experience and expertise were heavily upon when analyzing market conditions, reviewing contracts, establishing Energy Management Agreements (EMA's), and reviewing off-take/PPA/toll agreements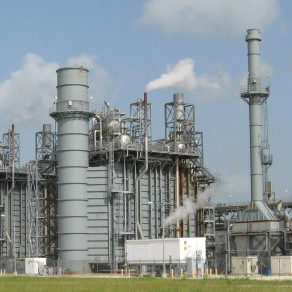 GENERATOR
We have years of experience in owning, operating, managing, and dispatching generation assets. These assets included wind, hydro, coal, combined cycle, and simple cycle resources. These experiences give us valuable insight into how generators think when dealing with asset optimization, asset dispatch, and asset development decisions.
We have also managed and optimized gas-fired power plants in the intra-month and term markets for its NEISO, PJM and NYISO portfolios
We have experience managing the regulatory risks and opportunities in ERCOT for generation assets, including gas-fired, wind, solar and distributed generations.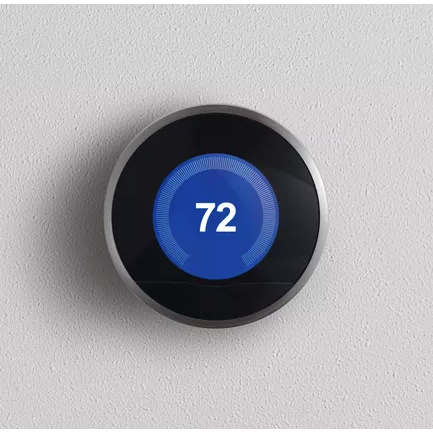 ELECTRIC RETAILER
Ryan and Matthew co-led the strategy development and implementation of Koch's commercial and industrial retail electricity business. Responsibilities included outlining the strategic business plan, building the team, selecting and on-boarding brokers, developing a credit policy, billing, contract management and pricing software vendor selection and implementation of these systems in addition to leading the sales efforts.
Ryan and Matthew led the successful sale of Koch's commercial and industrial retail electricity business in 2018.
Caitlin has experience representing regulatory interests of the retail electricity business in ERCOT and the PUCT, including extensive experience with issues around access to Smart Meter Data and involvement in a contested case regarding Smart Meter Texas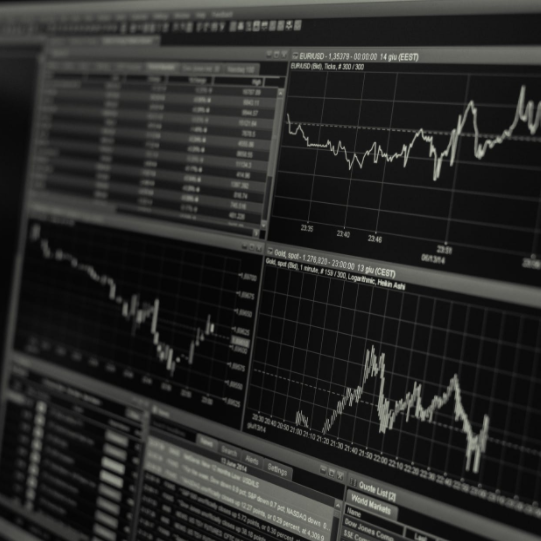 TRADING & MARKETING
Ryan has extensive knowledge in power trading through his experience running the ERCOT trading desks at AEP, Energy Capital Partners, and Koch. Ryan leveraged his ERCOT regulatory knowledge, market fundamentals analysis, and experience dispatching assets into a successful trading career.
Matthew's marketing expertise was developed through his years leading JP Morgan and Barclay's origination teams. It was here where Matthew led ERCOT, SERC, and NEISO power origination businesses transacting with customers including municipal utilities, electric cooperatives, utilities, retailers, marketers, industrials, and generators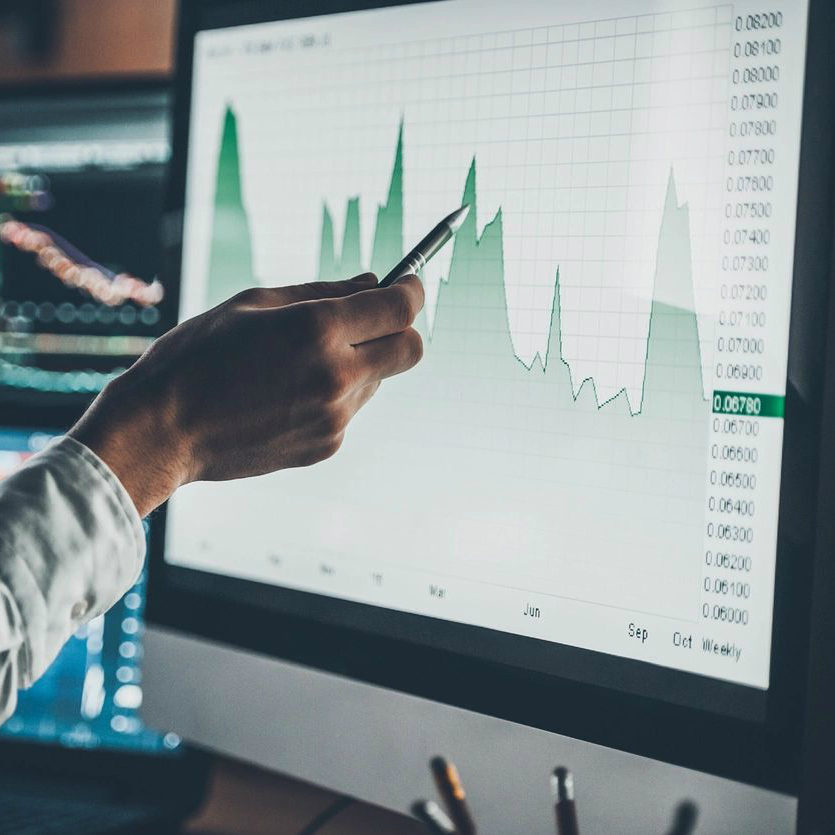 INVESTMENTS BANKS
Regulatory Advisory reporting and coverage of activities at both ERCOT and the PUCT that utilizes our Commercial experience
Ad hoc market analysis and research
Asset investment and sale analysis
Subject matter expert expertise
Brokering transactions with end-user load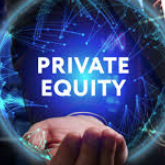 PRIVATE EQUITY
Regulatory Advisory reporting and coverage of activities at both ERCOT and the PUCT that utilizes our Commercial experience
Commercial optimization strategy development, recommendation, and execution for thermal and renewable power assets
Ad hoc market analysis and research
Short term, medium term, and long-term power market fundamental analysis, forecasts, insight, and commentary
Asset investment and sale analysis
Energy Management Agreement, PPA, and Tolling agreement analysis and review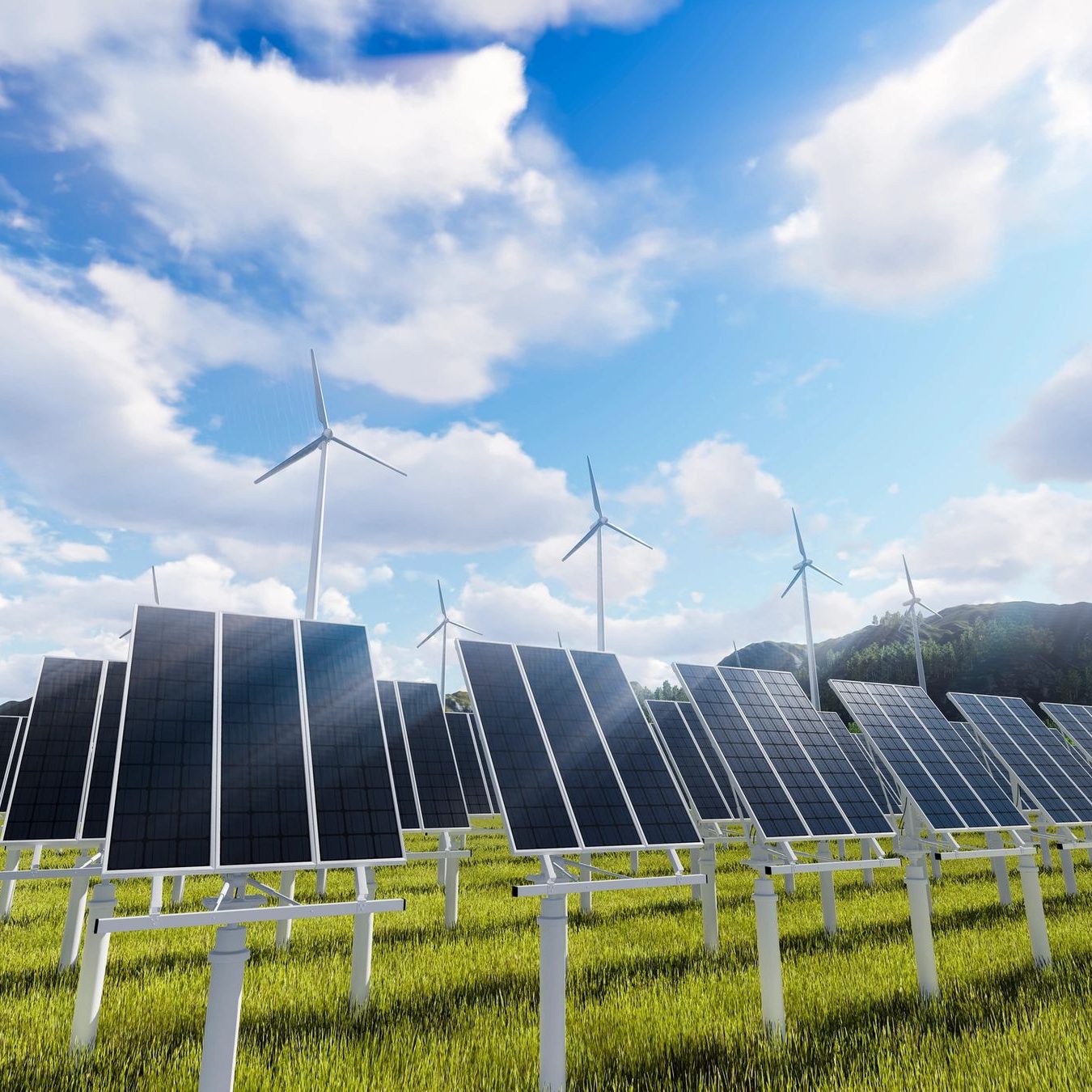 RENEWABLE GENERATORS
Regulatory Advisory reporting and coverage of activities at both ERCOT and the PUCT that utilizes our Commercial experience
Commercial optimization strategy development, recommendation, and execution for solar and wind farms
Ad hoc market analysis and research
Asset investment and sale analysis
Power basis analysis
REP license set-up to facilitate corporate sales transactions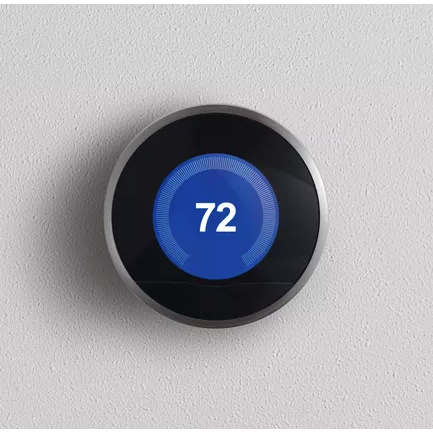 ELECTRIC RETAILER
Regulatory Advisory reporting and coverage of activities at both ERCOT and the PUCT that utilizes our Commercial experience
Ad hoc market analysis and research
REP and QSE setup
Forward market analysis and portfolio management assistance
Merger and Acquisition support
Provide feasibility analysis for new market entrants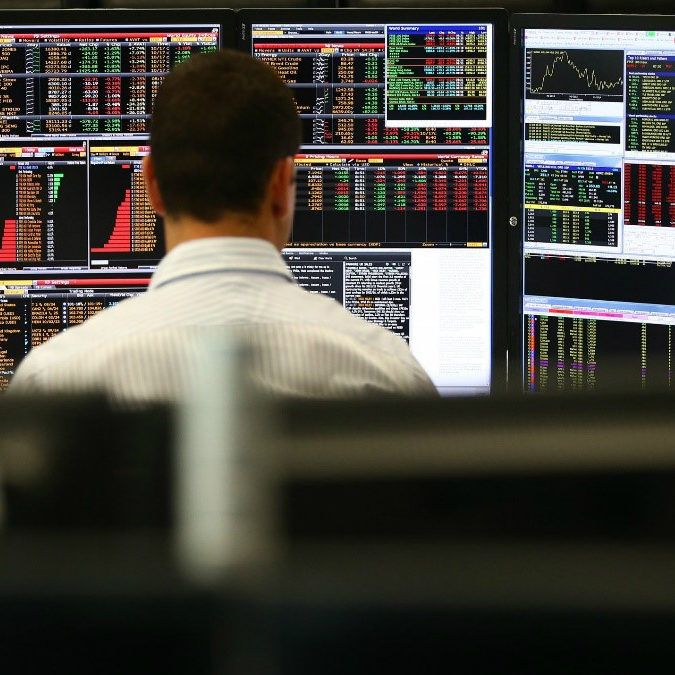 TRADING FIRMS
Regulatory Advisory reporting and coverage of activities at both ERCOT and the PUCT that utilizes our Commercial experience
Ad hoc market analysis and research
Asset investment and sale analysis
Subject matter expert expertise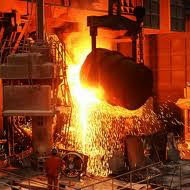 RETAIL COMMERCIAL & INDUSTRIAL LOAD
Power Procurement
Demand and energy management services (4CP, ERS, ancillary services, real time price response, short/long term market insight)
Detailed power consumption analysis and optimization
Power factor correction
Customer invoice auditing
Regulatory Advisory reporting and coverage of activities at both ERCOT and the PUCT that utilizes our Commercial experience
Ad hoc market analysis and research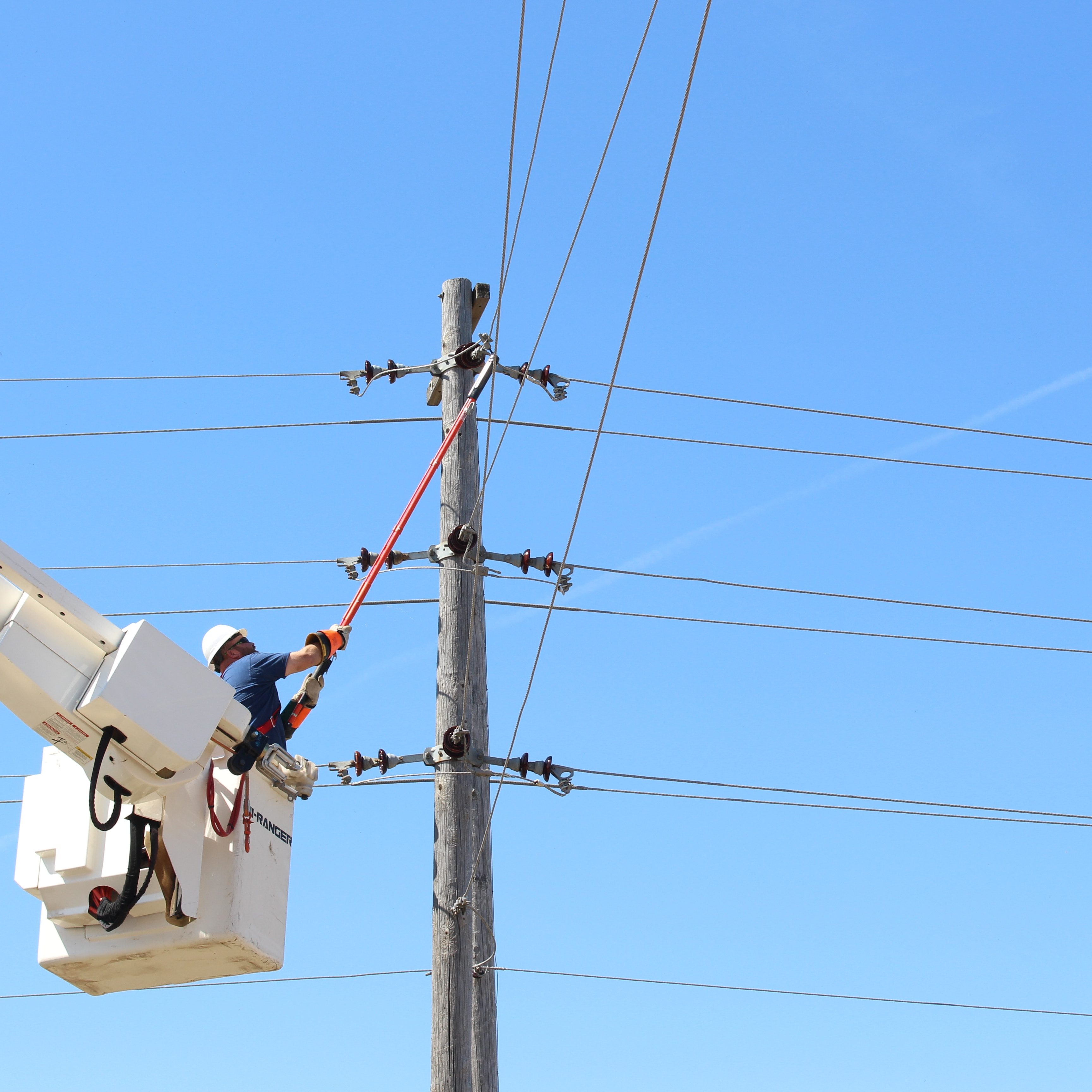 PUBLIC POWER - MUNICIPAL UTILITY/ ELECTRIC COOPERATIVE
Wholesale power procurement
Commercial optimization strategy development, recommendation, and implementation
Regulatory Advisory reporting and coverage of activities at both ERCOT and the PUCT that utilizes our Commercial experience
Detailed power consumption analysis and optimization
Demand and energy management services (4CP, ERS, ancillary services, real-time price response, short/long term market insight)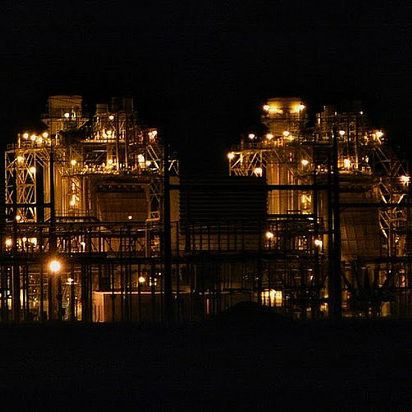 THERMAL GENERATORS
Regulatory Advisory reporting and coverage of activities at both ERCOT and the PUCT that utilizes our Commercial experience
Commercial optimization strategy development, recommendation, and execution for thermal power assets
Daily, weekly, and/or monthly market reports that offer insights on relevant issues to the customer
Ad hoc market analysis and research
Short term, medium term, and long-term power market fundamental analysis, forecasts, insight, and commentary